Excursions on Wednesday afternoon
For the free afternoon on Wednesday, 1st May, 2013 we will organize two different excursions described in the following.

Note: For logistic reasons it would be very helpful if during the online registration process you would express whether and which excursion you would like to join. This is a (noncommittal) choice so that we can see how many people are interested.
Hike in the nearby mountains, including a visit to a mountain hut (e.g. Wallberghaus).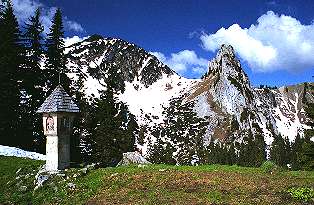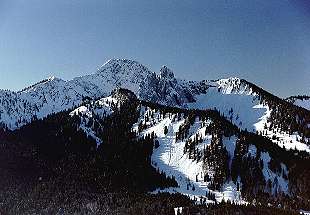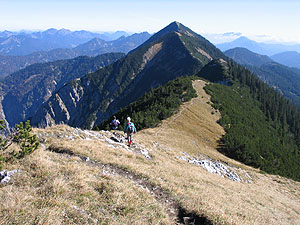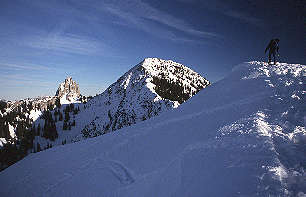 © Images - Steinmandl

Details (to be adjusted and confirmed): Leave before lunch (with some take-away lunch). Short bus trip (<15 min) to cable car, cable car (Rottach Egern, Wallbergbahn) up to 1620 m altitude; from there different hikes, e.g. 5h return to Risserkogel (1870 m) with visit to Wallberghaus (1507 m). Shorter hikes also possible from there.
Either a boat trip on the lake Tegernsee or a visit to a swimming pool.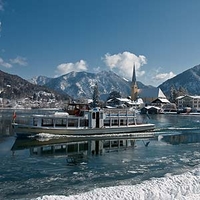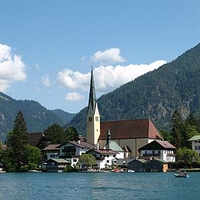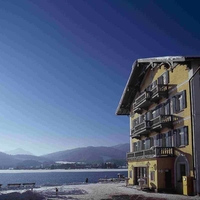 © Images - Tegernseer Tal Tourismus GmbH
Of course, you can also set up your own private program or stay at the castle.